American Oil & Supply International, LLC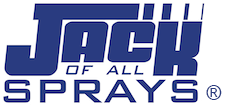 Jack of All Sprays®
Jack of All Sprays uses advanced, biodegradable technologies developed by American Oil & Supply International, LLC. Jack lubricates, rust busts, penetrates and protects. It's also a no-drip, no-waste product that is odorless and non-toxic. Proudly made in America, all Jack products are proven to tackle the toughest jobs. When others can't, Jack can.
Vitalife®
Vitalife is the premier wire rope lubricant in the industry. Vitalife quickly penetrates to the core of the wire rope, lubricating and protecting every strand. It creates a dry-to-the-touch barrier, reduces friction and oxidation all while providing corrosion protection.  For more information about our products and their many applications, visit the Vitalife website.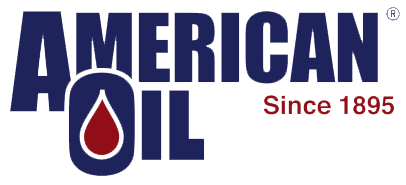 American Oil
American Oil since 1895® is a national, independent brand of lubricants and greases for the automotive, commercial and industrial industries.  We have over 300 formulations utilizing synthetic, semi-synthetic, mineral and biodegradable lubricants and greases.  Since 1895, we've always offered the highest quality at the best price. Because when it comes to oil, every drop counts.